Do you or someone you know need a little extra help?

Nutri-lawn; in partnership with the VOCM Cares Foundation, wants to help you by giving back to the community that supports them.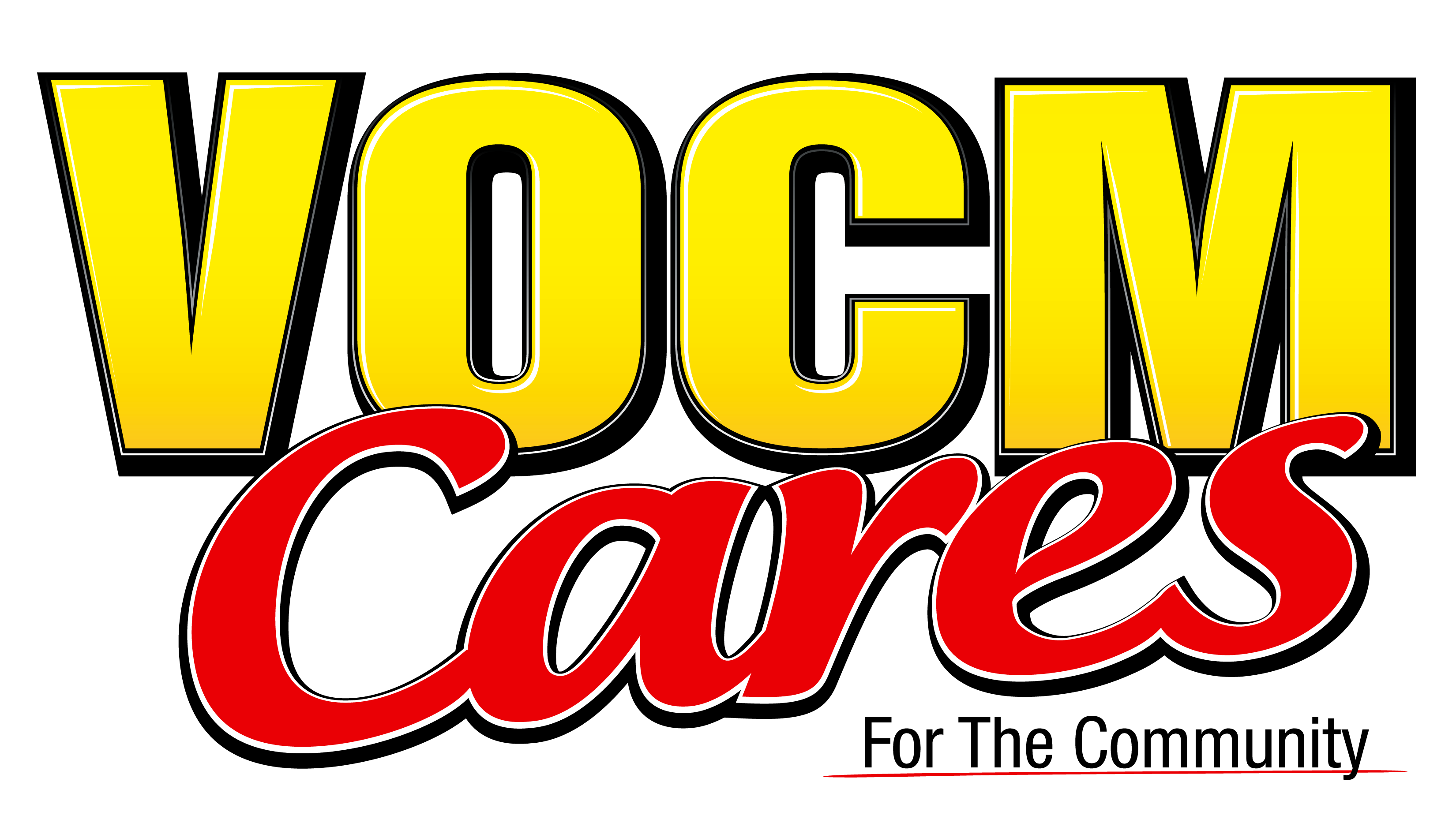 Nutri-lawn is giving one deserving person $100 worth of groceries a month for an entire year. To enter, go to VOCM dot com, click on the Nutri-lawn link and submit a minimum 300 words explaining why help is needed.

The submission deadline is May 1st, with the winner being announced on May 8th.